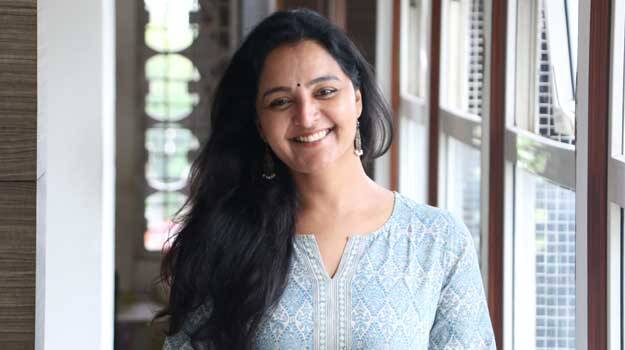 Manju Warrier, often known as the lady superstar of Malayalam cinema, has been on a high after the back to back successes of 'Asuran' and 'Prathi Poovan Kozhi'. Now, the actress is all set to venture into film production with the film 'Kayattam' which is directed by Sanal Kumar Sasidharan.
Manju opened up about her new venture in an interview given to Keralakaumudi Flash Movies. "I am one of the three producers of 'Kayattam' (Ahar), directed by Sanal Kumar Sasidharan. It is a small stepping stone for me and let's see how it goes. As of now, I don't have any major plans. Earlier, a drama titled 'Shaakunthalam' was presented in Trivandrum under the banner of Manju Warrier Productions," she said.
The full version of the interview is available on the January edition of Flash Movies.