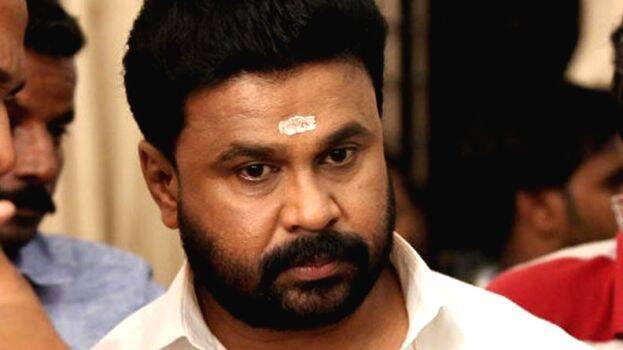 KOCHI: In the actress attack case, actor Dileep is likely to approach the high court since the trial court rejected on Saturday the discharge plea filed by him in the trial court.

With the permission of the Supreme Court, Dileep had examined the visuals of the actress being abducted and molested by Pusar Suni and his accomplices. Dileep claimed that there were several anomalies in the visuals.

According to reports, the petition will be given on Monday.

In Dileep's complaint, more allegations were raised against the actress and therefore closed-door hearing of the case was held on Saturday.