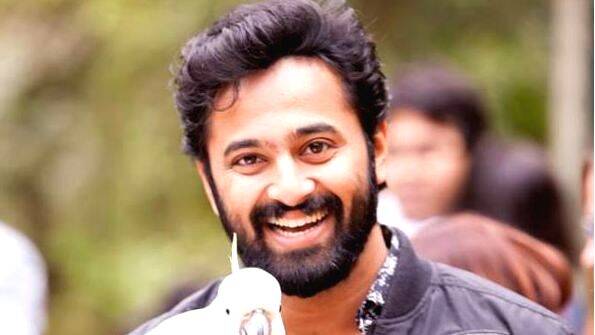 In an interview actor Unni Mukundan recollected his childhood memory when he flew kites with PM Narendra Modi. He also said about the influence Modi had in the society.

Unni had his childhood in Ahmedabad and met Modi there. During his eighth grade, as part of Makara Sankrathi festival, Modi came in his favourite black Scorpio to play kite flying game with the children.
"He flew kites with us for a long time. He used to find time to spend with the people", Unni said.

"I had felt he had a talent in interacting with the people and make them come close. Modi had played a big role in instilling political awareness to the people in our generation. Many from us joined politics following his interventions", Unni added.