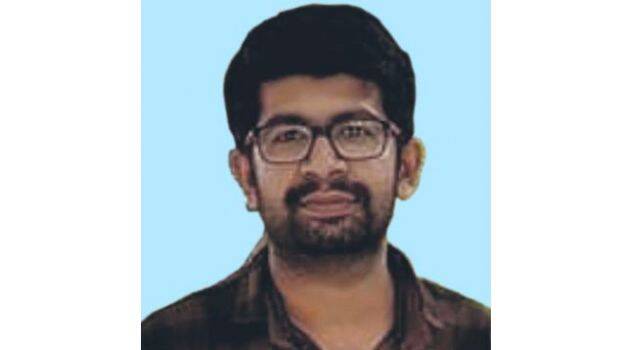 KONNI: A minibus carrying Sabarimala devotees hit an auto-rickshaw travelled by a couple, killing the husband. The wife was entered into a hospital with serious injuries.
Mahesh (31) of Raj Bhavan in Chelikuzhi in Pattazhy is the deceased. His wife Shivaparvathy was entered to Kottayam Medical College. The accident was around 1.30 pm near TVM Hospital in the Punalur-Muvattupuzha Road. Mahesh, a software engineer in V-Guard, was driving the auto-rickshaw. He was en route to Konni from his wife's house in Vakayar to take a copy of driving license. A minibus carrying Sabarimala devotees from Tamil Nadu hit them. Sivaparvathy, who was in the back seat, got injured badly as rod pierced her belly. She was first taken to Pathanamthitta Government Hospital and later shifted to Kottayam Medical College. The auto-rickshaw is owned by Gopakumar- Mahesh's father-in-law.
The couple recently had a baby as Sivaparvathy in her house for post-delivery care. Mahesh came to her wife's house to see his wife and baby. The body is kept at Pathanamthitta General Hospital. Funeral will be held later.