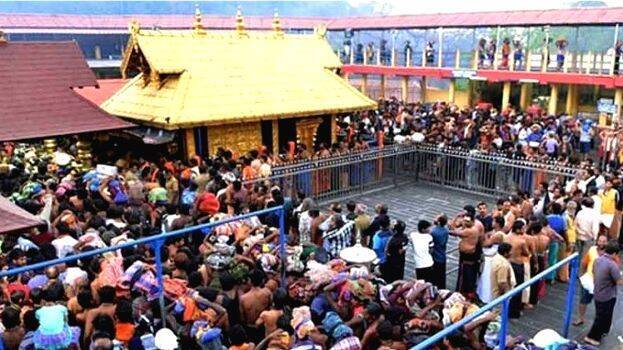 NEW DELHI: Sabarimala review petitions will be considered on January 13 (Monday). A nine-member bench of the Supreme Court will consider the petition.

The Supreme Court had set aside the review petitions for considering them later, giving time for the larger bench to arrive at a conclusion on how far the apex court could interfere in various religious traditions. .

Earlier, three justices of a five-member bench had observed that the Sabarimala review petitions under consideration had connection with issues such as Muslim women's entry to mosques, ban on Parsi women who married person form other religions, Chela Karmam (female genital mutilation) in Dawoodi Bora Community.