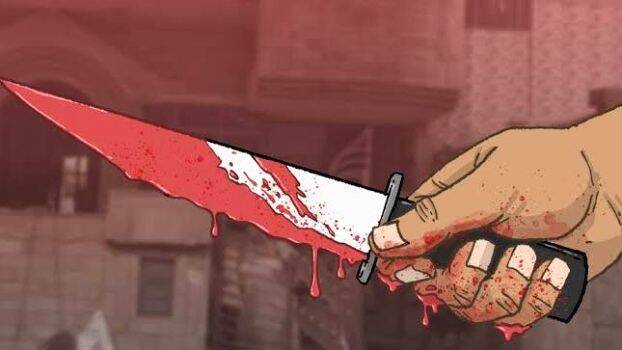 KOCHI: Following the heinous murder of a 19-year-old woman in Thiruvananthapuram another instance of brutality has been reported in Kochi. A 17-year-old girl was stabbed by youth in Kuzhikkattumala in Kakkanad. The victim is in a critical situation. Love failure is assumed to be the reason behind the crime.
The youth fled the spot after stabbing the girl all over her body.
In Thiruvananthapuram, on Monday, lover murdered a 19-year-old woman by slashing her throat.