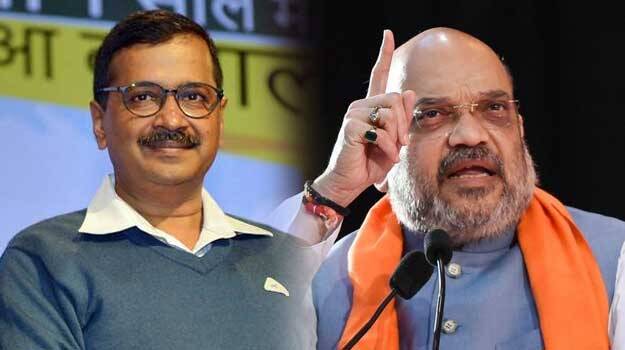 NEW DELHI: The ruling Aam Aadmi Party (AAP) is all set sweep back to power in the Delhi Assembly elections, as per the ABP News survey.
AAP is all set to win 59 seats, while the BJP, which is a distant second, is tipped to get just eight seats. The Congress is predicted to get three seats in the Delhi assembly elections.
Arvind Kejriwal is tipped to become the Chief Minister for another five years as 70 percent opined in his favour.
The 70-member Delhi Assembly will go to the polls on February 8. The results will be declared on February 11.
Last time, AAP won an emphatic 67 seats.