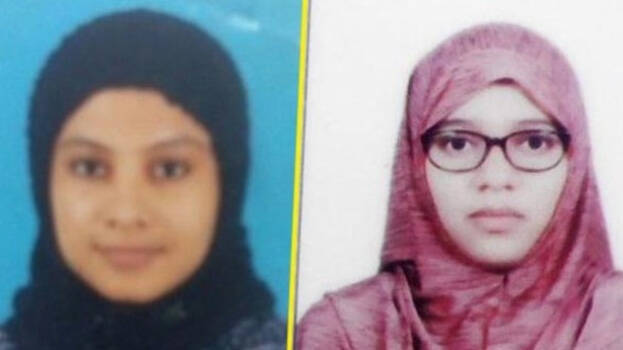 NEW DELHI: The centre has confirmed that women from Kerala who joined Islamic State of Iraq and Syria (ISIS) are jailed in Kabul. The centre informed the state that Nabeeza of Kannur, Nimisha of Thiruvananthapuram and Mariyam Rahaila are the three lodged in a jail in Kabul.
The centre said that a total of ten Indians are in the jail. National media reported that they are widows of the ISIS terrorists killed in airstrikes.
The centre is planning to bring them back to India. Even if they reach India, they will have to face trial for partaking in terrorist activities.