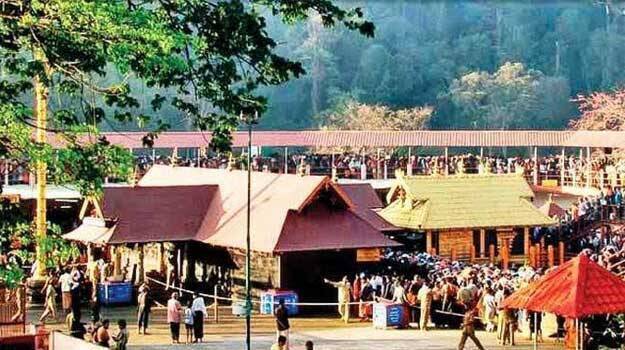 SABARIMALA: Travancore Devaswom Board has said that in the Sabarimala case, it will take a stand in the Supreme Court only after considering the traditions of the temple.

Board president N Vasu made it clear that its stand in the apex court will be guided by temple traditions and practical issues of the temple. "Talks will be held with legal expert to finalise the stand to be taken in the court," he said.

Till the Lok Sabha election, Pinarayi government's argument was that women of all ages could enter Sabarimala temple as the SC order permits that. But the board under former president A Padmakumar had strongly opposed this even in the initial stage.

But the government has now apparently mellowed down over Sabarimala women's entry issue and this is seen as an after-effect of LDF's drubbing in the Lok Sabha poll.

The police, which had to support women's entry last time, heeding to government's instructions, are now allowing entry for women only after checking their ID proofs.