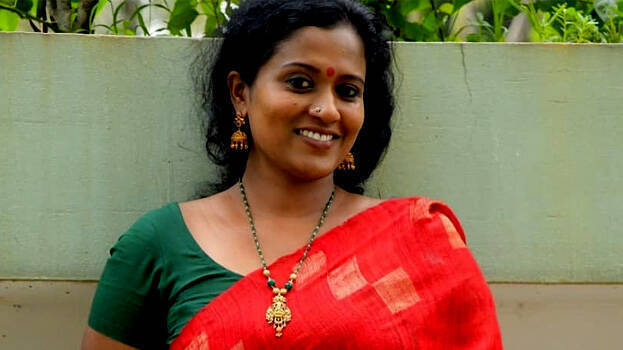 Manju Pathrose is a well-known mini/big screen actress. Now she has reached the popular reality show called Big Boss in a Malayalam TV channel.

The show demands participants to stay in a house for hundred days and remain completely cut off from the outside world during this period. But what is now being talked about on social media is about the FB posting of the actress.

Her followers doubt was "how come her FB page is getting updates about her days in the reality show, despite the ban on the mobile phones in the reality house?"

Soon, the doubts are answered. It is Manju's friend who is managing her post.