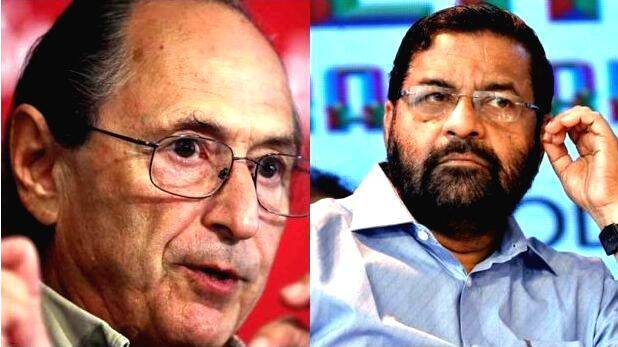 ALAPPUZHA: State Tourism minister Kadakampally Surendran said that anti-social elements blocked the boat. He alleged that a houseboat carrying Nobel laureate Michael Levitt in the backwaters here was blocked in the name of trade union activists.
Levitt, who received the 2013 Nobel Prize in Chemistry, was in Alappuzha with his wife and was stopped by the protesters near Kainakary here.
The tourism minister said Levitt is a government guest. "Levitt was here as a state government guest. We will also look into whether there were any lapses in providing security to him", he said.
Michael Levitt said it was unlawful to stop him as tourism was excluded from strike. He criticised it was an action that doesn't go well with tourism and for Kerala.