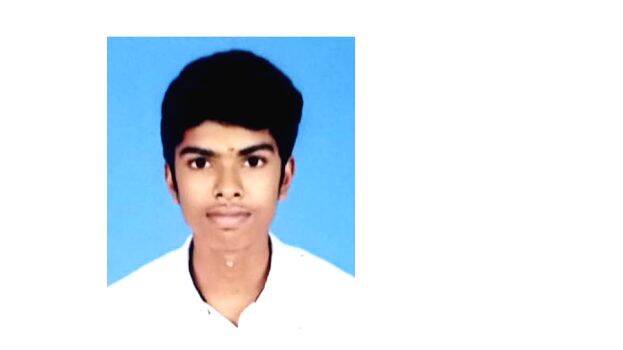 ALAPPUZHA: Youth was found hanging after police summoned him and brother to the station for questioning in connection with a dispute with neighbours for the use of 'nickname'. Akshay Dev aka Madhavan (19), son of Sudharakan and Maya residing in Puthen Veettil in Karalakam Ward in Alappuzha, was found hanging from a fan at around 6.30 pm.
Relatives allege that Akshay ended his life as he was distraught on seeing his brother Amaldev getting beaten and receiving verbal abuse in the police station. A suicide note mentioning the name of Alappuzha North ASI Johny was found inside the house. Akshay Dev was a second-year student of cell phone engineering in a private institution in Alappuzha.
Relatives' part:The incidents leading to the suicide date back to 4th of last month when Akshay Dev got engaged in a physical altercation with his friends for calling of a nickname. Akshay's friend later sought treatment at general hospital and a case was filed based on the hospital report.
The police summoned Akshay Dev to the police station the next day. Akshay with his brother Amal Dev and father Sudhakaran was made to stand for a long time inside the station. In the meanwhile, Amal Dev was verbally abused and threatened to frame him. Akshay was imposed with a case and granted station bail. He then committed suicide when no one was in the house.
The district police chief has initiated a departmental probe based on the suicide note. Akshay's father Sudhakaran said he will file a complaint with the Chief Minister, Home Ministry, DGP and District Police Chief requesting action against those responsible for the death of his son.