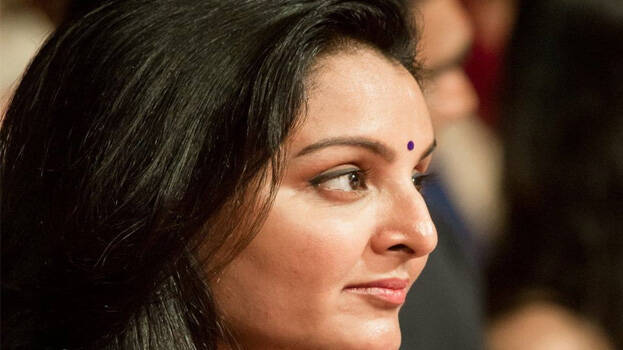 Actress Manju Warrier sustained injuries during the shoot of her upcoming film Chathurmukham. She sustained injuries during an action scene. She fell down in between the shooting and sprained her ankle and the actress has been advised rest.

A scene of the actress using a rope was to be shot. This is the first time the actress is doing such a role. She opposed the decision of keeping a dupe for the film. The actress performed the action scene well during rehearsal time. The film's crew said she sprained her ankle during the shoot. After injuring her leg, she pulled out of the Soorya Festival and had informed them. The actor has reportedly been advised to take some rest before resuming her shoot.

The film is a horror thriller. Sunny Wayne has a pivotal role in the film. The film is directed jointly by Renjith Kamala Shankar and Saleel V. The two scripted for Asif Ali's Kohinoor.