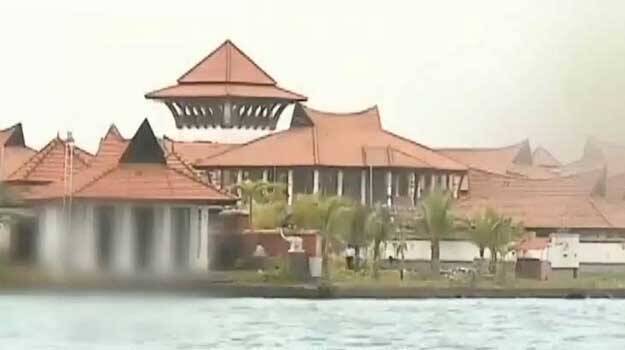 ALAPPUZHA: The Supreme Court has upheld the high court order directing the government to demolish KAPICO resort at Perumbalam.

The apex court evaluated that the resort was built in violation of Coastal Zone Regulation rules. The court issued the order endorsing the high court order following this after assessing this fact.

The resort lies on Nediyathuruthu island located on Vembanattu lake. The order was delivered by a bench headed by Justice R F Nariman.

The high court order for demolition was pronounced in 2013. KAPICO resort owners had moved the Supreme Court against this, but their plea was turned down.

Incidentally, the order on KAPICO resort has come out at a time when the Maradu flat would be demolished on Saturday as per the Supreme Court order.