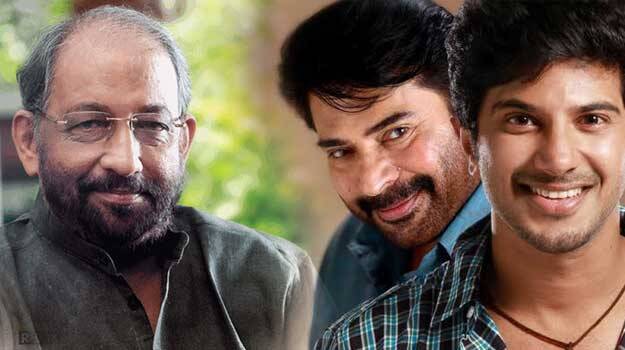 Dismissing the 'Nair lobby' allegations in Malayalam cinema, actor Nedumudi Venu asked whether Mammootty achieved stardom in that way. He further asked whether these allegations have the backing of any proofs. Nedumudi was responding to these allegations in an interview with a media.
"There were allegations that 'Nair lobby' in Thiruvananthapuram controlled Malayalam cinema. Do the people who make such allegations have any proof? Did Mammootty become a star because he was a Nair? His son also made it to the cinema. Nivin Pauly, Fahadh Faasil and Tovino Thomas are the stars of the new generation. Isn't it a shame to speak about Nair and Ezhava lobbies? Yesudas is also the greatest singer in Malayalam", Venu said.
"How did Yusuf Ali Kechery write songs about Krishna? Vayalar and Bhaskaran master, who were atheists, wrote the highest number of devotional songs. It would be the Malayalam cinema that has the last casteism in Malayalam society. It is in the cinema that intercaste marriages happen the most", Nedumudi Venu said.