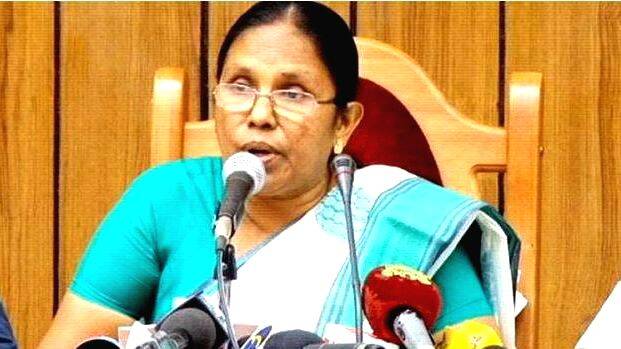 THIRUVANANTHAPURAM: The health department has recently released an order directing the dismissal of 480 people including 430 doctors for taking unauthoriSed leave from duty.
According to Health Minister KK Shailaja, the employees who were on leave were allowed to rejoin for duty. However, the department has been forced to take strict action after 480 employees including doctors were found absent from the service. Moreover, the absentees have failed to produce any reason for staying away from service. Earlier, the department had dismissed 36 doctors from the Health Education department for taking unauthorised leave from service.
The minister further added that these employees are affecting the proper functioning of the department by taking leave for long periods. She also added that several people are losing their opportunities because of such employees in the department.