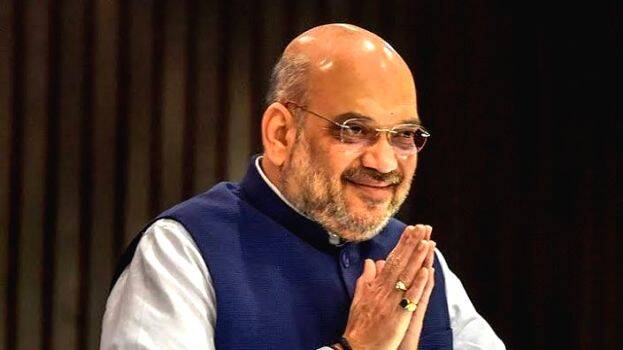 THIRUVANANTHAPURAM: Union Minister V Muraleedharan on Saturday dismissed the reports about Home Minister Amit Shah visiting Kerala to explain the Citizenship Amendment Act. While criticizing the media in Kerala for reporting such rumours, Muraleedharan said that BJP has not made any such plans. He even went on to mock certain opposition parties for announcing protests against such unplanned visits.
Earlier, some reports had suggested that Amit Shah will visit Kerala on January 15. When quizzed about the Citizenship Amendment Acr passed by the Parliament, he said, 'Majority is crucial in a democracy. It is the duty of the court to decide whether a law is unconstitutional or not. Nobody has planned to implement NRC in the country." He further added that certain groups in Kerala have been spreading a procession of lies about the CAA.
Meanwhile, social media users have come up claiming that Amit Shah had backed off from his proposed visit to Kerala due to fear of protests. Earlier, the Youth League had announced that they will conduct a protest against Shah on the day of his visit.