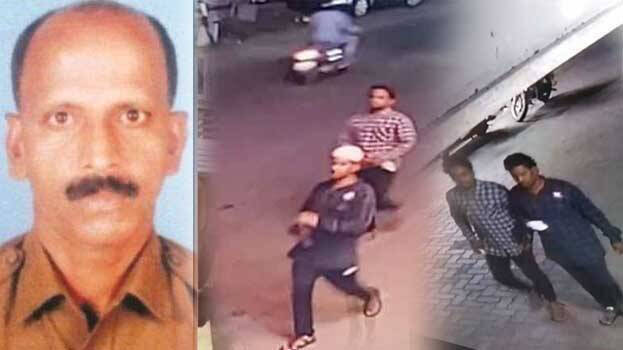 KOLLAM: Four persons have been taken into custody in connection with the murder of ASI Wilson at Kaliyakkavila. One person is found to have a direct involved in the crime. Kollam rural police and Tamil Nadu Q branch through an adventurous move took the gang into custody from Thenmala. The details of them have not been divulged.
There were reports that the gang had reached Kerala after shooting Wilson to death. They first abandoned the car used and later travelled in the car holding registration NO TN 22 CK 1377. The police team led by Thenmala circle inspector secretly followed the team when they had food from a hotel in Kazhutharutti. Police avoided a direct attack following suspicion of them carrying weapons.
The team had a bath in the waterfalls after reaching Palaruvi. The Kerala and Tamil Nadu cops jointly took them into custody when they reached the junction from Palaruvi. Transportation was blocked after parking a lorry on the road on the national highway. The Tamil Nadu Q Branch took them into custody at 3.55 pm.