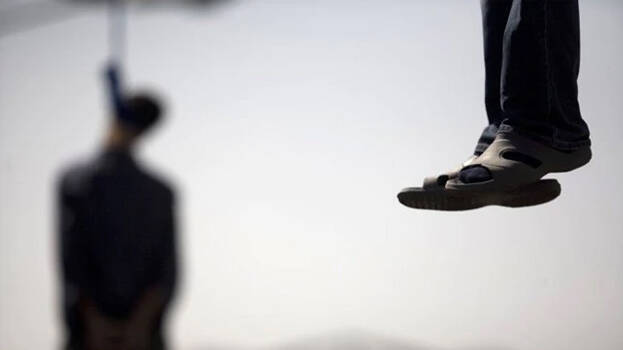 KOTTAYAM: Seventeen-year-old teen, who was a victim of sexual abuse, and parents were found hanging in their residence. Irumbayam native Jishnudas (20) was arrested by the police for abusing and impregnating the girl. It is indicated that the mental depression of the girl's pregnancy and the case and financial struggle that followed led them to suicide.
The bodies were shifted to Medical College Hospital.
The girl was taken to the hospital following abdomen pain. In the test that followed it was found that the girl was pregnant. As the girl was a minor, the doctor notified the police. The police registered a case under the POCSO act and the news became public. The family then committed suicide due to unbearable mental suffering and shame.
The deceased girl's sister married two years back after having an affair. After this, the family detached themselves from relatives and natives. In between this, the girl got close with Jishnudas.
As per the police, Jishnudas used to come to the girl's house when she was alone.