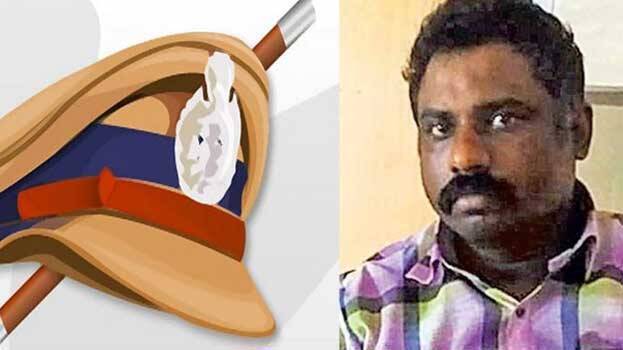 KOTTAYAM: There are hints that in the shocking Nedumkandam Rajkumar custodial death case, action is likely against former district police chief K B Venugopal and two DySPs.

The action will be based on the statement given by Ernakulam Range DIG Kaliraj Mahesh to Justice K Naryana Kurup, who is inquiring into the case.
The officers in the docks are SP Venugopal, Special Branch DySP Abdul Salam, and the then Kattappana DySP P P Shamz.

Kaliraj is learnt to have told the Commission that the then district police chief was well aware of incidents that led to the custodial death and there was negligence from his part.

Suspended SI Sabu had also given statement against the former district police chief, who had persisted that he knew nothing about Rajkumar's custodial death.

Venugopal had been transferred to Idukki as allegations flew thick and fast against him.

Rajkumar was in police custody from June 12 to 16. In the probe, DIG had got precise information that Venugopal was aware of this. Moreover, there are proof for the fact that Nedumkandam SI had been keeping the SP posted about this through telephone and Whatsapp.