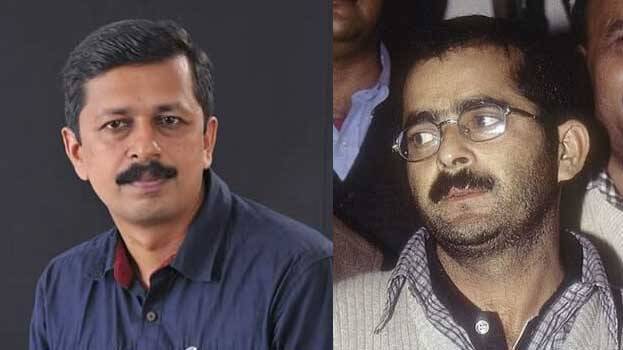 KOTTAYAM: Writer S Hareesh has shared on his Facebook page the picture of Afzal Guru who was awarded capital punishment over Parliament attack case and shared the caption of French Philosopher Voltaire, which reads - "Those who can make you believe absurdities, can make you commit atrocities".

Afzal, before walking to the gallows, had revealed that Davinder Singh, the police officer who was nabbed along with Kashmir terrorists recently, had tortured him in connection with Parliament attack case and he had trapped him falsely in the case.

S Hareesh has released the picture and post against the backdrop of the arrest of Davinder Singh.

The J&K police arrested Singh recently as he was transporting wanted terrorist Syed Naveed Mushtaq, who is a military commander of the Hizb-ul-Mujahideen, and another militant. On Sunday, inspector general of the J&K police Vijay Kumar said that they had also recovered three AK -47 rifles and five grenades from Singh's residence.