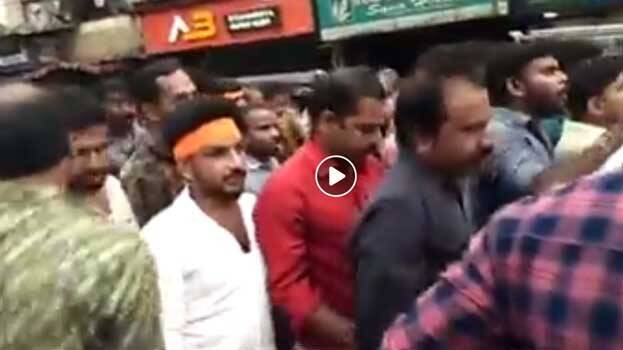 KOZHIKOCE: Police have filed a case against certain BJP workers who shouted provocative slogans during their rally at Kuttiyadi in Kozhikode.

They have been charged with offences including incitement of communal hatred among the people.

Local merchants in the area had shut down their shops before the beginning of BJP's Desha Raksha march here. It was held to clear people's misgivings on Citizenship Rights Amendment Act. Slogans such as ..come out dogs if you have drunk mother's milk……don't you remember Gujarat? etc.

The march was taken out by workers of Kuttiyadi BJP constituent committee. They also shouted slogans against Muslim League. The video of this incident had also come out.