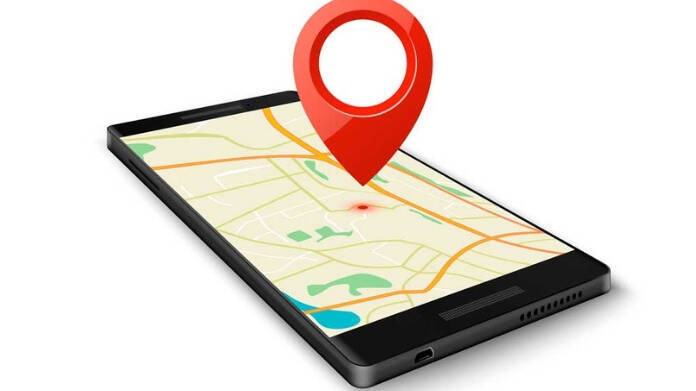 THIRUVANANTHAPURAM: The Transport Department on Tuesday announced that Vehicle Location Tracking Device (VLTD) which works on GPS will be made mandatory for all vehicles except two-wheelers and autorickshaws. The decision was taken after the state was criticised for ignoring the Centre's order regarding this matter. It is learnt that VLTD will be introduced in two stages. A circular which informs the last date to attach the VLTDs will be released soon, sources said.
Though the transport department had tried to introduce the plan six months ago, it was forced to back off following protest from auto-taxi labour organisations. As per latest plan, vehicles without GPS facilities will not be given fitness certificates. While RTOs of respective districts will be appointed as nodal officers, Motor vehicle inspectors of respective offices will be appointed as office head to look after the attachment of VLTDs.
While VLTDs are used to track the location of the vehicles, most of the buses in the state including school buses do not have VLTDs attached to them.