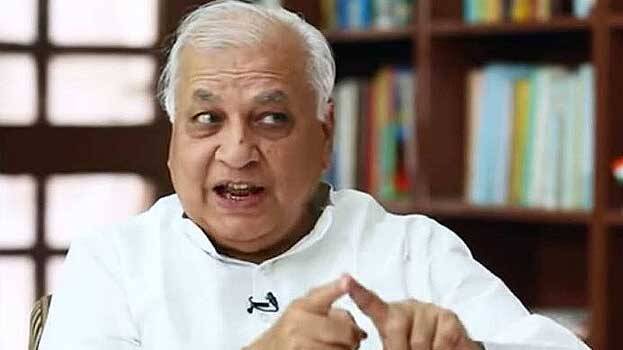 THIRUVANANTHAPURAM: Kerala Governor Arif Mohammad Khan has said there is nothing wrong if the government has moved the Supreme Court against the Citizenship Rights Amendment Act.

"Anyone can approach the Supreme Court and anyone who wants to oppose the law should definitely take the legal means. I had opposed the resolution passed by the Assembly against the CAA as it was unlawful," he said.

The governor had earlier taken the stand that a state government doesn't have the authority to pass a resolution against a law passed in Parliament.

"The State government ought to spend time for matters that are under its discretion. The resolution is insignificant as it is unconstitutional and unlawful," the governor had said.

The State government had the other day filed a petition in the Supreme Court, seeking the cancellation of CAA.