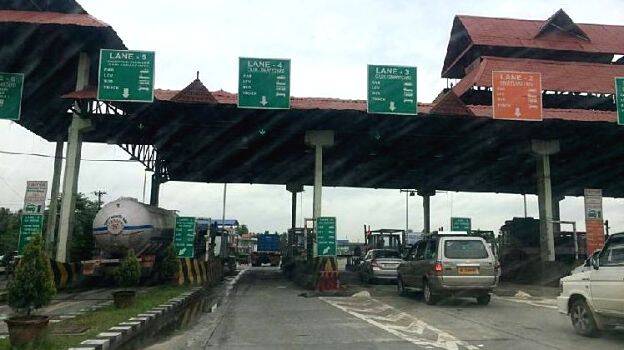 Thrissur: Kerala has been allowed one-month relaxation to implement FASTag system considering the traffic congestion and the difficulties of the travellers. The relaxation is for 65 toll plazas in the country with high transactions like Paliyekkara in Thrissur and Kumbalam in Kochi. However, Walayar will not get this relaxation. The Highway Authority has been directed to makes 25 percent of lanes at these toll plazas into a hybrid which can implement FASTag as well as receive money.
FASTags have been implemented in other plazas on Wednesday. There will be only one counter in such plazas to pay toll money for vehicles with no FASTag.
Although there were attempts to implement FASTag twice earlier, it had to be postponed. It was announced to be implemented last December. But the lack of willingness to adhere to electronic mode of toll collection created problems.