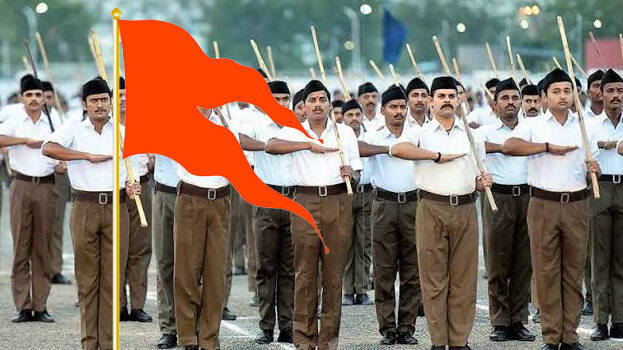 KANNUR: In an incident in which the Station SI inaugurated an RSS programme in Mattannur, a special branch team has submitted an investigation report to the district police chief, implicating the SI for lack of alertness.

Earlier, the CPM had come out against Mattannur SI K K Rajesh after he inaugurated the programme organised by the RSS. It was the Smirthi din (memorial day) of RSS leader C K Ranjith.

The event was conducted on last Sunday under the aegis of Mattannur Kiliyangadu unit of RSS. Rajesh inaugurated the function by lighting lamp in front of C K Ranjith's photo. He also spoke at the occasion.

CPM Mattannur Area Committee had given complaint to the chief minister, seeking investigation into the matter.

Soon after this, the special branch started the investigation. In the investigation report, it is said that there is nothing wrong in taking part in the programme and take awareness classes but there was lack of alertness from his part in performing the inauguration.

The report adds that sometimes police officers are invited to conduct classes in functions organised by cultural organisations and they can't be blamed for this.

However, it is hinted that there won't be any substantial action the SI.