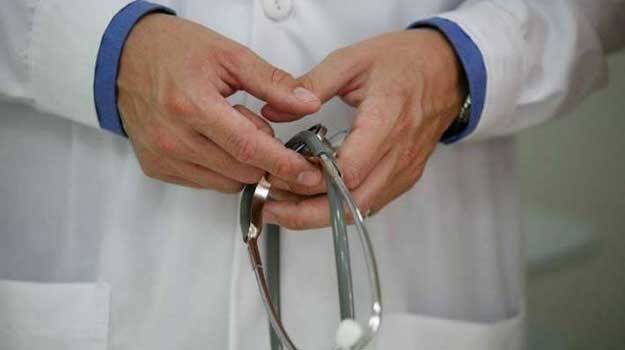 THIRUVANANTHAPURAM: While authorities have been making attempts to turn our cities safer for women, there doesn't seem to be any reduction in the number of cases where women are subjected to mental or physical abuse. Recently, one such shocking incident occurred near Thiruvanthapuram Medical College, one of the busiest areas in the city.
Apart from sharing her personal experience, the woman, a doctor, stated that several women including doctors, students, patients and companions have been experienced misbehaviour from these anti-social men who roam around in groups. She also added that even the police had remained helpless in many such cases.
A woman doctor's experience
'Last day while I was returning from class, I had a horrific experience. The incident occurred when I reached near the new OP building of the Medical College Hospital. One of the boys, who were standing near the building, made an obscene remark at me and when I questioned this, the group reacted as if they had no idea about it. What shocked me, even more, is that though there were many people around that place, no one seemed to care about this.
After I resumed my walk, I saw the boys raising their hands and calling me. I got scared and began to walk fast. However, I soon found out that the boys were, in fact, following me. I also noticed that most of these boys were in some sort of drug-induced state. As I felt that these boys could reach up to me before I can call the police, I began running and got into a bus.
Later, I called the police and informed them about the incident. After an hour, the police called me and said that they did not find any suspicious gang in that area. But I know that this is not an isolated incident and several women including doctors have encountered such horrific experiences. I have also heard about atrocities were women were molested in the Medical College area.'
Call 181
Women can complain about any kind of misbehaviour by calling the toll free number 181. Those who call this number can avail service from nearby police stations, hospital and ambulance services.