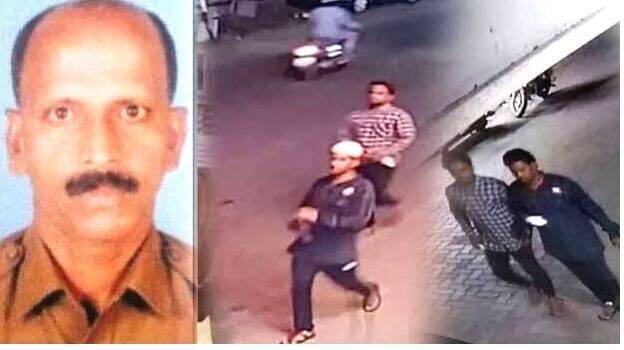 BENGALURU: Mehboob Pasha, the mastermind behind the murder of an ASI in Kaliyakkavilai, was arrested on Friday from Bengaluru. Pasha is also the head of Al Ummah, a banned terror outfit based in Tamil Nadu.
It is learnt that the police have also arrested three accomplices of Pasha. They have been identified as Jabeebullah, Manzoor and Ajmatullah. Bengaluru police said that all the four men were members of the 17-member gang that was involved in the murder.
Earlier, the police had arrested the main accused, Shameem and Thoufeeq, from Udupi.