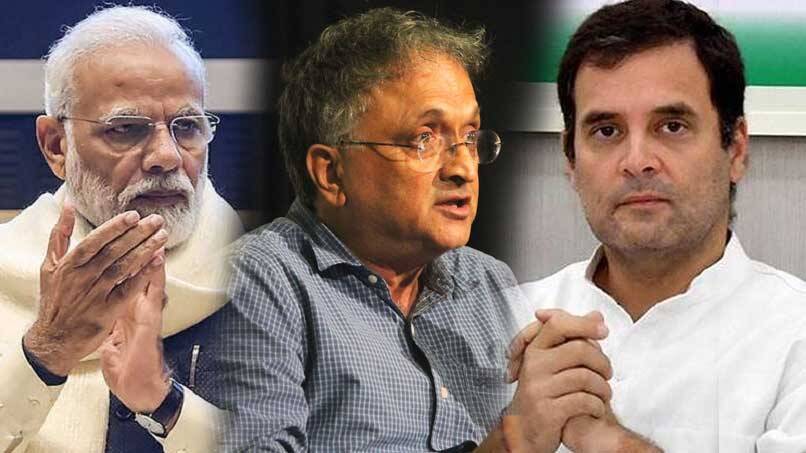 KOZHIKODE: Noted historian Ramachandra Guha on Friday lashed out at Congress leader Rahul Gandhi.
While stating that the people of Kerala committed a mistake by voting for Rahul Gandhi in the Lok Sabha elections, he added that the country requires a strong leader other than the grandson of Jawaharlal Nehru.
Guha also added that with Rahul becoming his opponent, Modi found it easy to go ahead with his moves such as the abrogation of Article 370 and the introduction of the Citizenship Amendment Act.