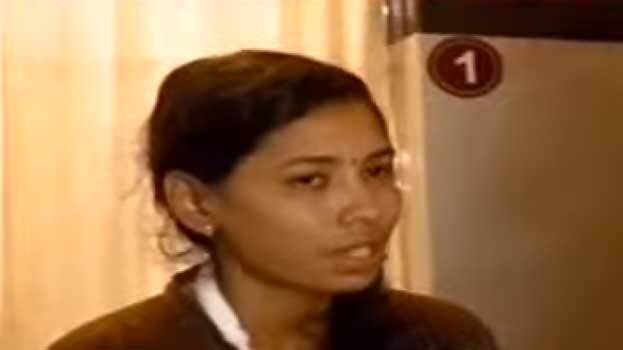 KALPETTA: A man and his daughter were pushed out of a private bus here as the girl suffered a broken arm and the man sustained serious injuries after wheels of the bus ran over his leg.
The injured were identified as Joseph (54), and Neethu (22). Joseph was entered into intensive care in a private hospital. Neethu also suffered injuries to her hip.
The incident was in Meenangadi 54 Mile. The private bus was in a hurry to avoid students at the stop from boarding it. The license of the driver Vijeesh and conductor Latheesh was suspended by the RTO.
A case was registered by Meenangadi police on Neethu's complaint.
What the RTO has to say about the incident:
"After the bus stopped, Joseph and Neethu were about to alight the bus. By the time they reached the door, several school students gathered near the door to board the bus. To prevent the students from boarding the bus, the driver moved the bus and Neethu fell down on the ground. Joseph again boarded the bus and the conductor forced him out and he fell. His leg came under the rear wheels of the bus. Local residents and students rushed Joseph and Neethu to a private hospital. Action was taken against the driver and conductor as they were found guilty in the primary probe"
Neethu also said her father was pushed out of the bus as he questioned the bus staffs' actions.
Meanwhile, the bus owner PK Rajashekharan dismissed the allegations that passengers were pushed out of the bus.