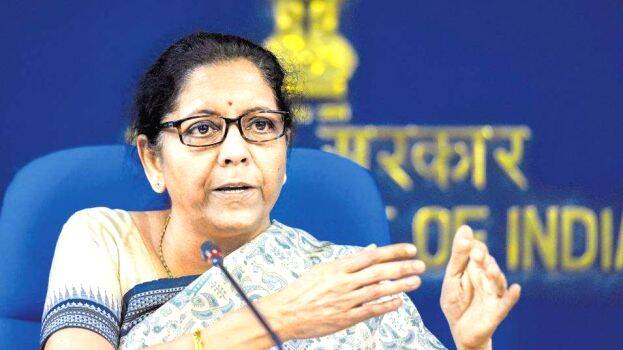 CHENNAI: Finance Minister Nirmala Sitharaman on Sunday came up with the number of refugees from Pakistan, Afghanistan and Bangladesh who were granted Indian citizenship in the last six years.
Sitharaman said that during the last six years, a total of 2,838 Pakistan nationals, 914 from Afganisthan and 172 from Bangladesh have received Indian citizenship. This included 566 Muslims. "Besides, 4.61 lakh Tamils from Sri Lanka during the period 1964-2008 have received citizenship," she said.
The Minister was speaking at an interactive in Chennai on the Citizenship Amendment Act organised by the Chennai Citizens' Forum. She further added that 1595 refugees from Pakistan and 391 Muslim refugees from Afghanistan were granted Indian citizenship during the period from 2016 to 2018.
"This data is for those who comment that the government has not given citizenship for Muslims. For example, Adnan Sami, he is a singer of prominence. He received citizenship in 2016 when the same Prime Minister was there then", she said.
While reiterating that the CAA is not intended to take away the citizenship of any Indians, the minister added that there is no relation between NRC and NPR.