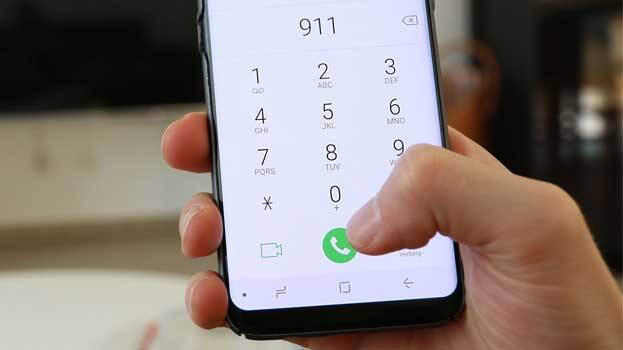 PALA: A 50-year-old man was arrested for harassing a married woman over phone. The accused has been identified as Madhusoodhanan, a native of Punnanthanam colony.
According to police, Madhusoodhanan has been harassing the woman over the phone for the last one month. He started calling her once she accidentally dialed his number thinking it to be her relative's number. Though he was warned not to call her, he continued calling her and sent obscene messages. Following this, the woman and her husband approached the police station.
Madhusoodhanan was caught near the Pala bus stand after the woman asked him to come there as per police's advice. Though he attempted to escape from the scene quickly, police immediately acted to nab him and take him to custody.