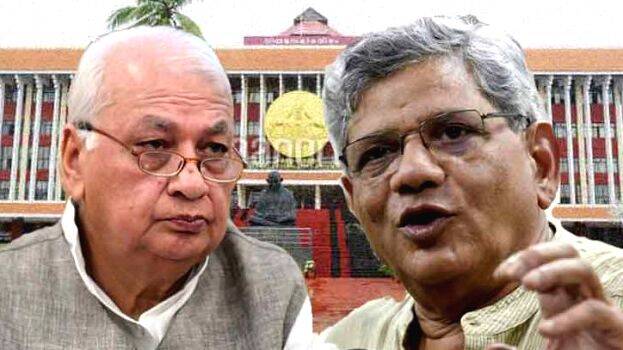 THIRUVANANTHAPURAM: In a response to CPI (M) general secretary Sitaram Yechury's statement that Office of the Governor should be abolished, Kerala Governor Arif Mohammad Khan said the CPI (M) leader couldn't find anything wrong in his remarks.
"Yechury couldn't find anything wrong in what I said. So he said the Governor position should be abolished. Then there won't be anyone around to oversee the government actions. CPI (M) is not in a state to abolish Governor post", Arif Mohammad Khan said.
The governor also rejected the explanation of the state government in SC against CAA. He said further actions cannot be revealed.