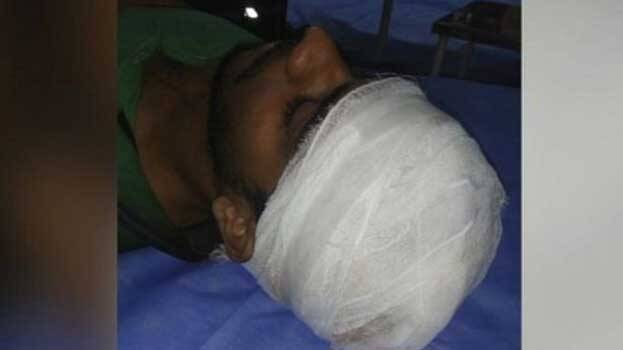 KOCHI: The police registered a case against three SFI leaders for allegedly attacking a student. A case for murder attempt was registered against MTech first-year students Rahul Peralam, Prajith K Babu and another person.
Students of Cochin University of Science and Technology (CUSAT) held a protest demanding against action against SFI unit secretary and president for allegedly attacking a student. The student, Aasil Abubacker, was seriously injured in a car accident on Sunday.
According to the students, Aasil was attacked by two SFI members, Rahul Peralam and Prajith K Babu, after a tussle broke out between them some days back. They also allege that besides hitting Aasil with a car, he was also severely beaten using steel rods. The incident was around 11.30 pm in CUSAT junction.
Aasil is currently undergoing treatment at Kochi Medical College hospital. A petition was filed by Aasil against the attackers. In the petition, it is said the attack was for questioning the ousting of some students from Sarovar Hostel, who took part in the celebration of first year B Tech students.
The Vice-Chancellor has directed to assign a three-member commission to probe the incident.