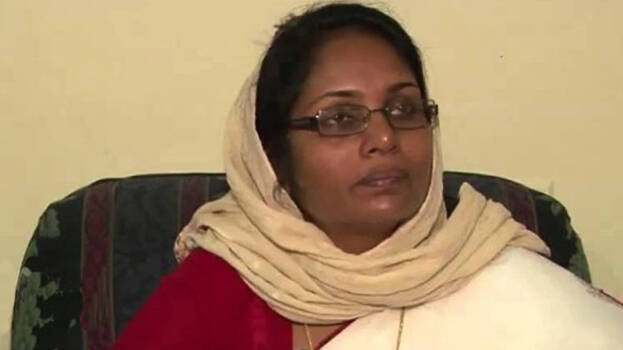 MALAPPURAM: Kerala Women's Commission member Shahida Kamal was forced out of an auto-rickshaw in Malappuram on Tuesday. The incident happened at Angadippuram railway station, where he had arrived for taking part in the sitting of the Commission.

After de-boarding the train, Shahida boarded an auto-rickshaw. She asked the driver to drop her at a guest house. Suddenly, the auto-driver behaved rudely with her. He shouted at her and tried to force her out of the vehicle. When she showed her ID card to him only did he allowed her to travel in the auto-rickshaw.

In the incident, the police have filed a suo-motu case against the driver.

Shahida has got the photo of the driver and auto-rickshaw with her. She said she would try to get his licence cancelled, if need be.

Meanwhile, Perinthalmanna CI will appear during the sitting of the Commission on Wednesday and give the explanation on the action taken from his part. "Earlier also guest house employees had had to face such kind of harsh behaviours from auto-drivers. It is my social obligation to take action on the incident,"Shahida clarified.