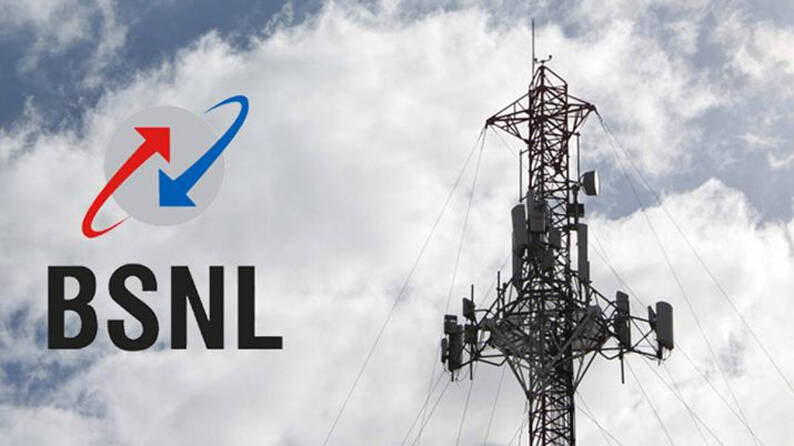 KANNUR: As the BSNL is struggling due to the prevailing financial crisis, around 79,000 employees aged between 50 and 60 have been forced to retire from service. It is learnt that 78,569 BSNL employees of the existing 1.50 lakh employees have been asked to move out on January 31.
According to reports, the employees have been suffering for the last few months with their benefits cut and salaries denied. Apart from this, several labourers who worked on contract basis are yet to receive their wages for the last one year.
It must be noted that while private telecom companies have moved on to 5G, BSNL has not even been granted 4G spectrum. Apart from imposing restrictions on the health benefits of employees, they were even forced to pay fines for not contributing to EPF. It is learnt that the Centre hasn't taken a decision regarding the distribution of Rs 6500 crores that were collected from the employees in the name of pension fund.