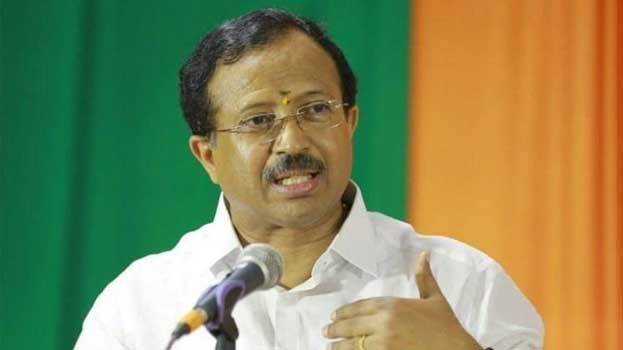 NEW DELHI: Union Minister of State V Muraleedharan talked to media persons on Wednesday after the Supreme Court refused to stay the Citizenship Rights Amendment Act (CAA).

He said what the Opposition is trying to do now is to create the impression that they had not argued for stay on the act. "The Centre welcomes any legal means of protests or opposition to the CAA. But, the Opposition should end the practice of misleading people and fostering terrorism".

In an event in held in Lucknow recently, Union Home Minister Amith Shah said the Centre had no intention to take away the citizenship of any citizen. The aim of the law is to give citizenship to people from Pakistan and Bangladesh who are the victims of religious persecution. So, I am requesting the Opposition not to create obstrcutions when people try to understand the law," Muraleedharan said.