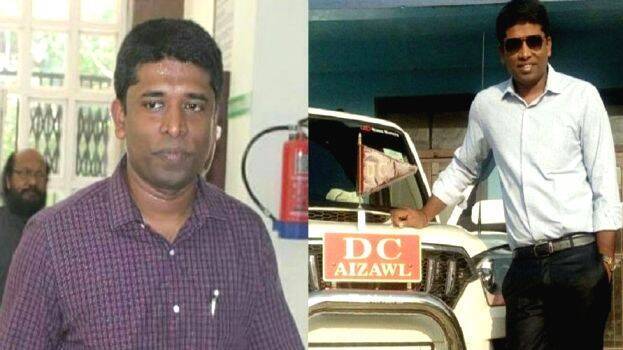 THIRUVANANTHAPURAM: Resigned IAS officer Kannan Gopinathan has said he had been an RSS man till his college days. "I regularly went to Shakha. Once for RSS rally, I went up to Ranchi...Their idea of nation is different. I left RSS after I developed ability to differentiate things. I resigned from the service with disappointment but now I have a lot of expectations," he said.

Malayali IAS officer Kannan Gopinathan resigned as IAS officer following his differences with the Central government over several issues including abrogation of Article 370 in Kashmir.

He had also courted arrest several times for taking part in protests against Citizenship Rights Amendment Act.