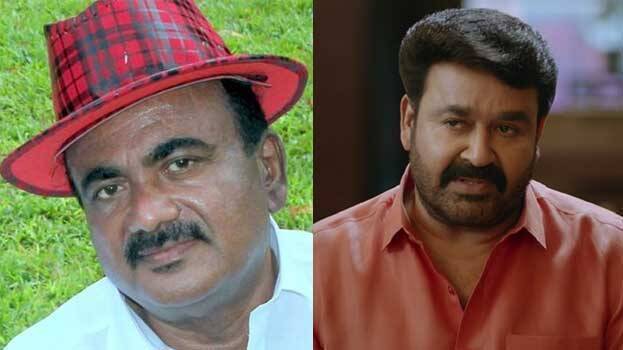 As if caught in the confusion over the intention of Citizenship Rights Amendment bill, film director Alleppey Ashraf has written an open letter to actor Mohanlal.

On his Facebook page he writes (excerpts):

We all wish Mohanlal were with us at a time when majority of people are facing a critical situation. We wish he were with us to raise his voice and react against injustice.

Our country where liberty and communal harmony prevailed is now bowing its head out of shame in front of the world.

If you don't correct it now, it may perhaps lead the people of the country to a big danger. It is now you have to respond… If the response has to be relevant, it should be relevant and suitable to the time.

Don't feel bad when this is said openly… I doubt whether the sun rays called Mohanlal is being covered by some black clouds.
But no black clouds can cover the human lover called Mohanlal… this is what I love to believe.

Earlier, on several occasions, you have expressed your opinions on several issues through blogs and public speeches. At this juncture, if I say that you should not forget the people who love you dearly, will it be wrong?
As an artiste don't you have the moral responsibility to protest against the CAA that divide people on communal lines?

Lal… who is going to benefit from the justice that arrives late? Before, ending I have only one thing to say, "don't delay it further…"

Yours affectionately
Alappey Asharaf