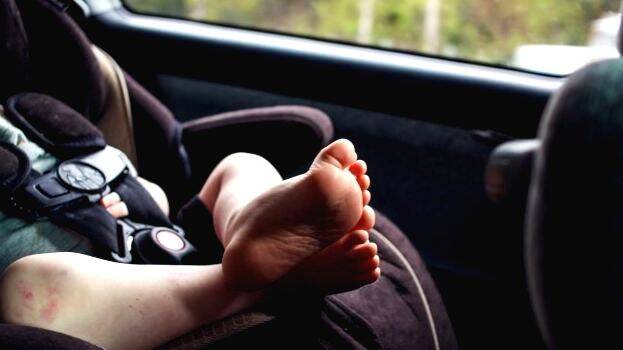 MUVATTUPUZHA: A fire force team on Thursday saved a one and a half-year-old child after she was accidentally locked inside the car by her parents. The incident occurred around the afternoon at 1.30 in Muvattupuzha. The child is identified as the daughter of Kanjirappally native Ajith.
The family, that started from Kanjirappally, had stopped in Muvattupuzha to have lunch at a restaurant. However, the child got accidentally locked inside the car and none of the family members were unable to open the car door. Though Ajith immediately rushed to bring a mechanic, a team of fire force soon reached the scene as some of the locals sought their help.
Under the leadership of station officer KA Jaffer Khan, the team was soon able to open the door and save the child.