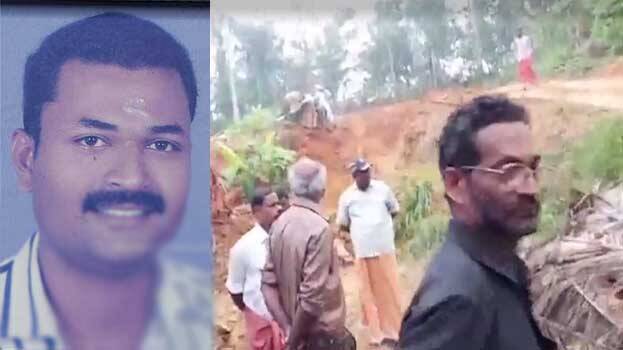 THIRUVANANTHAPURAM: A youth who questioned illegal mining of sand from his own land was killed using a JCB. The youth killed has been identified as Sangeeth of Shree Mangalam House in Kanjiravila. The incident happened late last night at Keezharoor in Kattakada.
Earlier, the team had taken sand from his land with his permission. Under the cover of it, they tried to mine sand illegally and when questioned it, killed him after running over the JCB on him.
Saju, native of Charupara suspected to be the accused is absconding. It is believed that Saju was the one who was driving the JCB. The police have registered a case against four known victims.