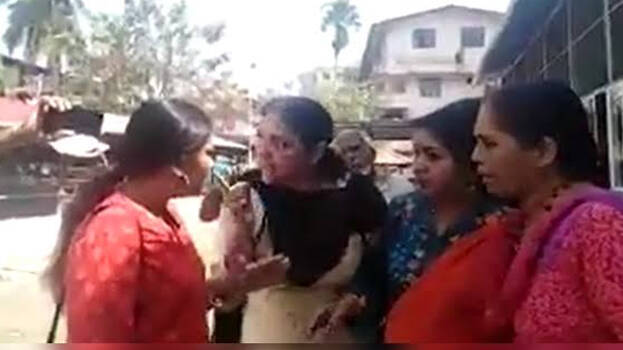 KOCHI: Police have filed a case against about 29 BJP workers in connection with a recent incident at a famous temple at Pavakkulam in Ernakulam wherein a woman was forced out of the venue for questioning an event organized in support of Citizenship Rights Amendment Bill. They have been reportedly charged for offences under eight IPC sections.
Athira, who is living in a hostel near the temple and a native of Thiruvananthapuram, had walked into the hall near the temple to disrupt the function. In the video recorded by someone in the hall, the woman can be seen arguing with participants with the intention to spoil the smooth conduct of the event. She questions the legitimacy of conducting such events at temples.

The organisers, who get easily provoked, force Athira out of the hall and enter into a heated argument with her.

The incident began to be trolled soon after the video started appearing on social media.
The BJP workers on Friday lodged a complaint with the police station against Athira. Following this, Athira also filed a counter complaint, alleging that she was attacked at the venue.
Ironically, the Kerala police have now filed a case against the BJP workers under various sections for alleged offences such as mob attack, threatening, inflicting physical torture and more.

Earlier, BJP convenor Sajini had lodged a complaint against Athira with the North police.