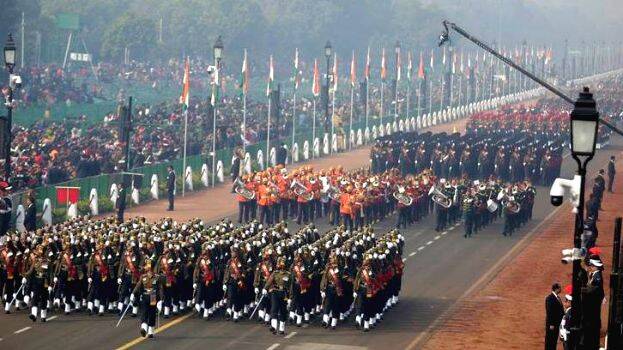 NEW DELHI: President Ram Nath Kovind approved six Shaurya Chakras, 107 Sena Medals and four Vayu Sena medals for gallantry ahead of the 71st Republic Day, defence officials said on Saturday.
Three Keralites, Major General Johnson P Mathew, Major General P Gopalakrishna Menon and Major General Pradeepchandran Nair, were named among the 53 army officers approved for the Ati-Vishisht Seva Medals by the President.
He also approved, five Nao Sena Medals (gallantry), four Bar to Sena Medals (devotion to duty), 36 Sena Medals (devotion to duty), eight Nao Sena Medals (devotion to duty), one Bar to Vayu Sena Medal (devotion to duty) and 13 Vayu Sena Medals (devotion to duty).
Naib Subedar Sombir, who laid down his life fighting terrorists in an operation in Jammu and Kashmir in February last year, was posthumously awarded the Shaurya Chakra, officials said.
Besides Sombir, Lt. Col Jyoti Lama, Maj. Konjenbham Bijendra Singh, Naib Subedar Narender Singh, Naik Naresh Kumar and Karmdeo Oraon were also the recipients of the award.
Shaurya Chakra is awarded to the armed forces for displaying extraordinary gallantry.