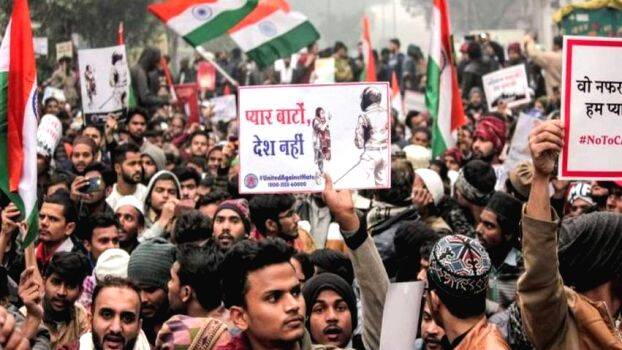 NEW DELHI: Supreme Cout lawyers Kapil Singh and Indira Jaising on Monday rejected the reports which claimed that the Popular Front of India(PFI) had paid them money to strengthen the protest against the Citizenship Amendment Act (CAA). Earlier certain media reports had claimed that the Enforcement Directorate had found out that the lawyers were paid huge sum by the PFI to intensify the protest against the CAA.
Admitting that he had actually Rs 77 lakhs from the PFI, Sibal said that the money was transferred to him as his lawyer fees for appearing in the Hadiya case. He also added that the money was transferred in two installments, the first one on 4th August, 2017 and the rest on 8th March, 2018.
Meanwhile, lawyer Indira Jaising has completely denied the reports stating that she had never received money from PFI at any point. Earlier, the PFI too had come up rejecting the reports while stating that it had only transferred the money as lawyers fees for Hadiya case.