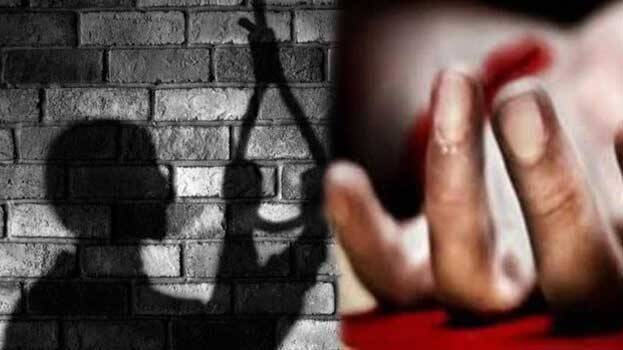 CHERTHALA: It was a case of triple suicide attempts, out of which two could be averted due to timely interventions. The suicides were attempted by father mother and daughter in a family in Cherthala.

On Monday, neighbours crowded around the victims' home after hearing the loud cry of the daughter. They dashed into the house only to see her father hanging and her mother lying unconscious after consuming poison.

When locals rushed the father and mother to hospital, the daughter also tried to commit suicide by slitting her wrist. The mother and daughter are out of danger as they were given timely treatment.

The deceased persons are S L Puram Thoppil Sanal Kumar (Kuttappan-46) and he was found hanging in his bedroom. The incident happened at around 8:30 am on Monday.

His daughter Haripriya (16) wailed and called locals, who reached the house to see her mother Preetha (40) in exhausted state. Haripriya attempted suicide when both were being taken to hospital.

Magistrate reached the spot and recorded the statements of Preetha and Haripriya. Police also recovered the suicide note written by Sanal Kumar. Sanal Kumar was a driver in Veliyanadu Block Panchayat office.