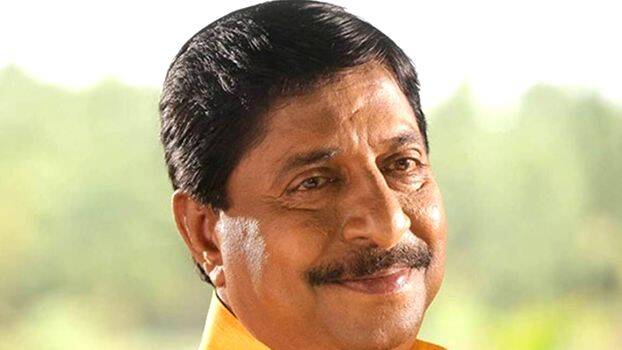 In an interview to Kaumudy TV, actor-writer Sreenivasan has criticised the government in harsh terms over denying people good unadulterated food and pure water.

His words:

If humans have to survive what is needed is good food. Has anyone been able to provide that till now? There are mechanisms and officers to check the poisonous contents in food but it has not worked effectively.

Is there good water for distribution? This is Ernakulam. Isn't it? People here drink the water from Periyar. Chlorination is the centuries-old technology that is being implemented even today. And, people are made to drink this water.

In Ernakulam, about two lakh people are being subjected to dialysis. About 50 lakh people have been drinking this water. We don't know how many… but a number of factories under Red categories are on the banks of Periyar. The chemical effluents from these factories are being pumped into this water.

Thus there is no pure water or food… then what damn thing is this government giving to the people?