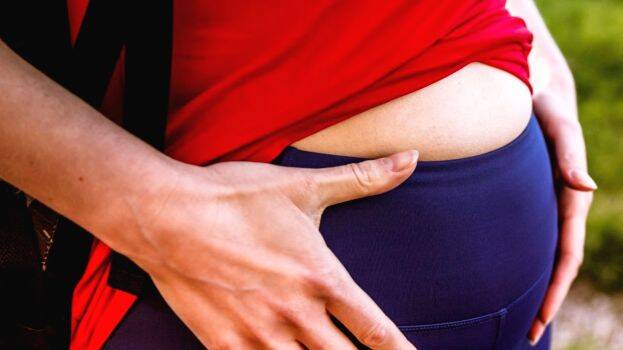 KOLLAM: In the case of pot bellies also, women seem to have acquired gender equality or even more than that!

Some studies say that the women have defeated men in belly size. The credit goes to the change in life style that happened over the past ten years. In the case of obese persons, Kerala comes second while Punjab is in the first place. The national family health survey findings also point this out.

The studies conducted by Achutha Menon Centre For Health Science shows that 44 pc of ladies are over-weight while overweight gentlemen are 34 pc. 71 pc of overweight women have pot bellies.

A similar study was also conducted by an organisation called Health Action By People (HAP) in Kochi.

Years ago the kitchen was women's gymnasium but ever since mixies, grinders, water pump came to replace old stone grinders and well water, a majority of women were deprived of opportunities for physical exercise in kitchens. As the food habits also changed with the advent of fast food culture, women started developing pot bellies.
"It's high time that the government formulated schemes for controlling obesity and pot bellies. Or else, the number of patients will increase in coming years," says Dr K Vijayakumar (HAP secretary).