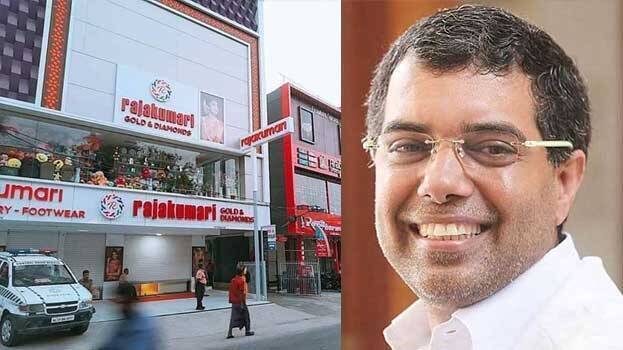 THIRUVANANTHAPURAM: It seems that the State BJP leaders are yet to succeed in reaching out to the people in Kerala to educate them about the features and implications of Citizenship Rights Amendment Act (CAA).

The BJP on Wednesday organised CAA explanatory meetings at Pothencode, Kallara and Pettah areas but got a cold response as some of the shop owners downed the shutters of their shops and refused to give the BJP leaders a fair hearing.

The main speaker the BJP had chosen for the campaign was BJP's acting State vice-president A P Abdullakutty. But as soon as he reached the venue and started his speech, a number of shop-owners closed their shops.

A similar situation was also noticed in Kallara and Pettah. At Pettah it was V T Rama who had inaugurated the meeting.

Earlier, also State BJP leaders had failed to make inroads into the prevailing pro-Left/Congress psyche of the people of Kerala, turning most of the CAA awareness campaigns into mere formal meetings. They had failed to lure crowds to such venues.

By the way, to counter the boycotts by non-BJP merchants, the party even formed a merchants' association called Bharatheeya Vyapari Organisation.