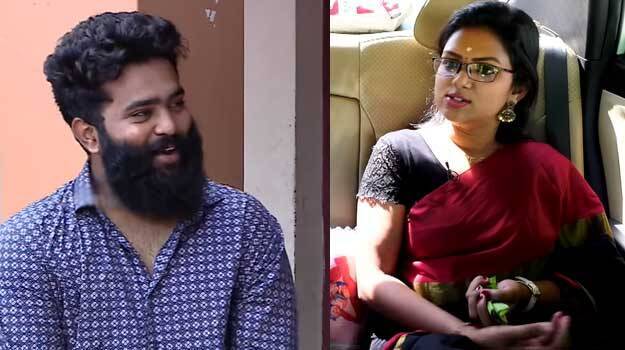 Actress Lakshmi Pramod is a favourite star of mini screen watchers. But Lakshmi's life story is more eventful than her reel life stories. Laskhmi had made a classmate her life partner later in life. That too, bypassing several oppositions and obstructions.

Lakshmi's life partner is Azar, who was senior to her in the high school.

The big speciality in the romantic story is that Lakshmi was the daughter of the Hindi teacher in the school. Lakshmi shares more about her life in the Day With A Star programme of Kaumudy TV.