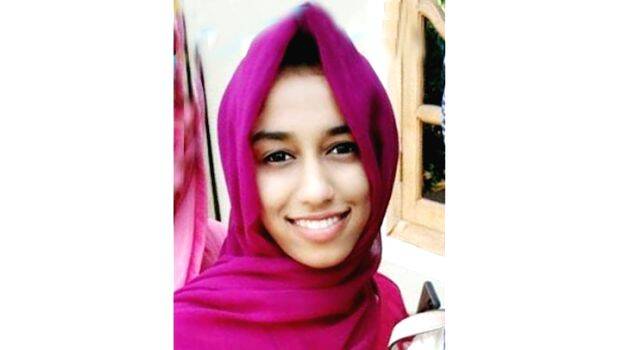 KALPETTA: A 17-year-old girl student was found dead under mysterious circumstances in the toilet of her school here on Thursday. The girl is identified as Fathima Naseela, a student of Plus Two science batch in Muttil WMO Higher Secondary School here. She is the daughter of Hamsa and Ramla of Mulaparambath in Kambalakkad. A case of unnatural death has been registered by the police.
The incident took place on Thursday afternoon. Fathima was in the class till the lunch interval time. She was missing even after the classes resumed after the break and the school authorities and class started a search and the student was found dead in the toilet. She was rushed to the hospital and the death was confirmed.
The body was shifted to Kozhikode medical college for autopsy.
Siblings: Shakeela, Shakeer